Personalized Eye Care in Dallas and Plano
The focus of our practice has always been to provide the highest quality of care in the medical and surgical treatment of eye conditions. We focus on individualized service using the best and most advanced technology available. Drs. Newman, Taub and Chu, along with an excellent staff, are dedicated to provide the best outcome for your eye care. Experience and compassion allow us to customize treatments for each patient. We offer a complete range of services for cataract surgery using the latest technology, implant options, and laser vision correction; to reduce your dependency on glasses.
We provide glaucoma, dry eye and diabetic eye management and treatments in addition to comprehensive ophthalmic examinations and contact lens services. Our mission is to improve our patient's quality of life through better vision with compassionate, excellent eye care and personal service.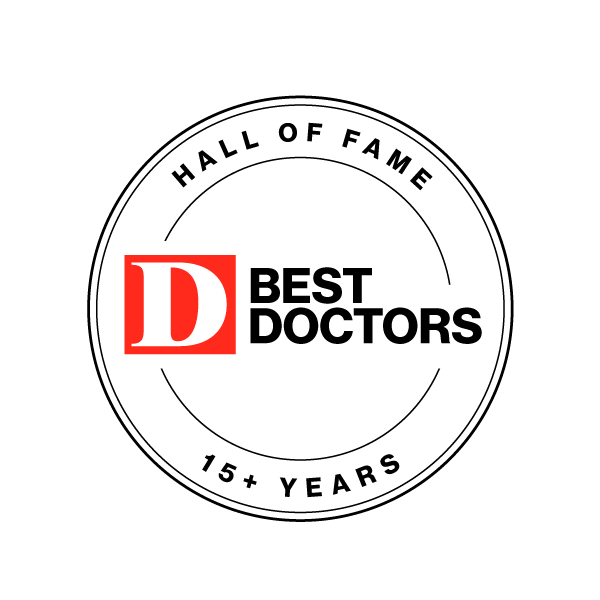 2005-2023